Material management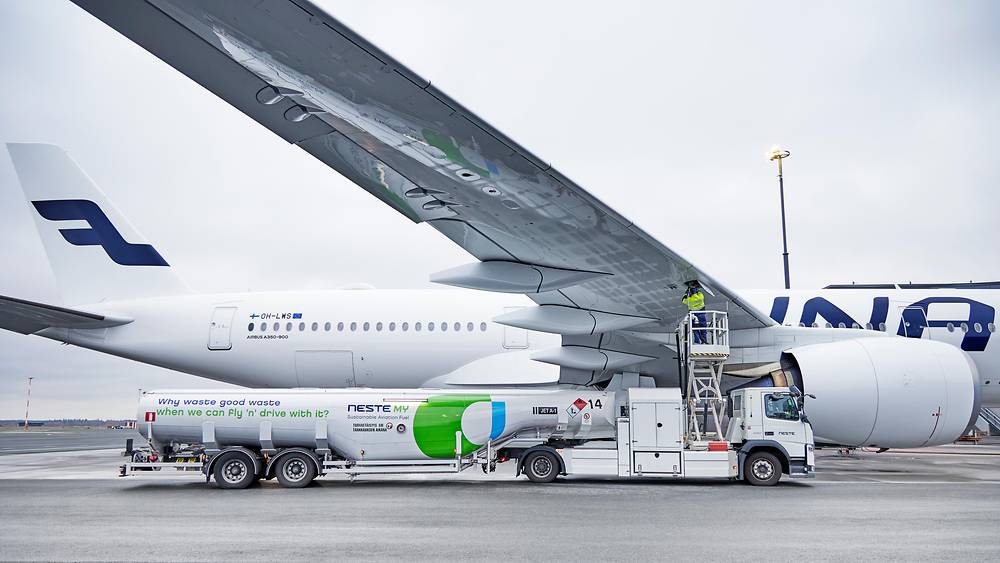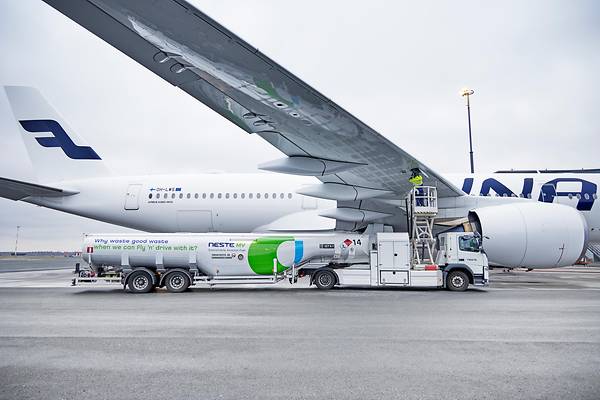 The food and materials consumed on our flights have an impact on our environmental footprint. Our target is to reduce the use of single use plastic by 50% by the end of 2022, which means removing a total of 230 tonnes of plastic from our flights every year. We will also reduce food waste in our catering operations by 30% by the end of 2022. We are committed to United Nations' Sustainable Development Goal number 12, to ensure sustainable consumption and production patterns.
Due to regulation, some parts of our waste management flows are not safe for material recycling or biogas production. All waste from inflight ending at our Helsinki hub, however, is re-used either as energy, heat, biogas, manure or material; zero waste ends in landfill.
What we will do
Our key actions for more sustainable material management
We focus on reducing waste and turning waste streams into material streams for use in other industries.
We include the circular economy design principles in all operations.
We are replacing plastic cutlery with a more sustainable choice
We strive to reduce food waste onboard by offering more pre-order choice for our customer
We are also donating extra amenity kits and meals to charity: Meals are donated to Yhteinen pöytä and extra amenity kits are given out to different charities.