Finnair company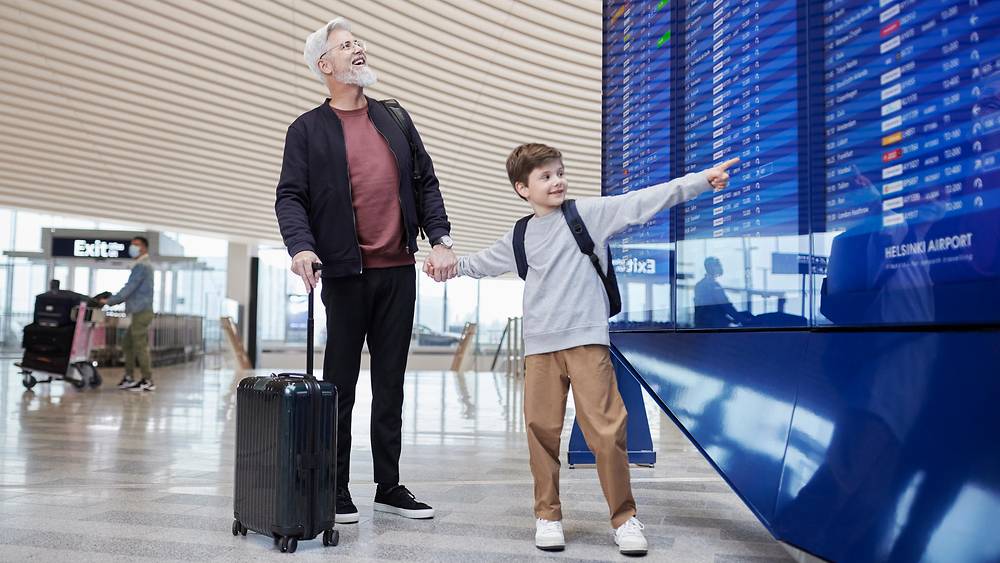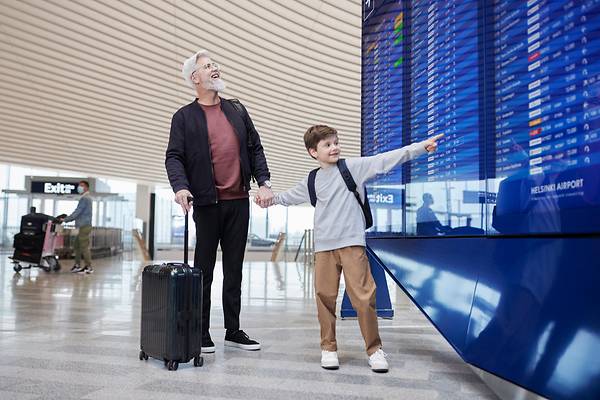 Enriching life by bridging the world
We are a network airline specialised in connecting Europe, North America and Asia via our Helsinki hub. 
Founded in 1923, we are one of the oldest continuously operating airlines in the world. We are part of the oneworld alliance.​ 
​Sustainability is at the core of our strategy. Our long-term target is carbon neutrality: we want to maintain the social and economic benefits enabled by air connections, while dramatically reducing the carbon footprint of air travel.