Sustainability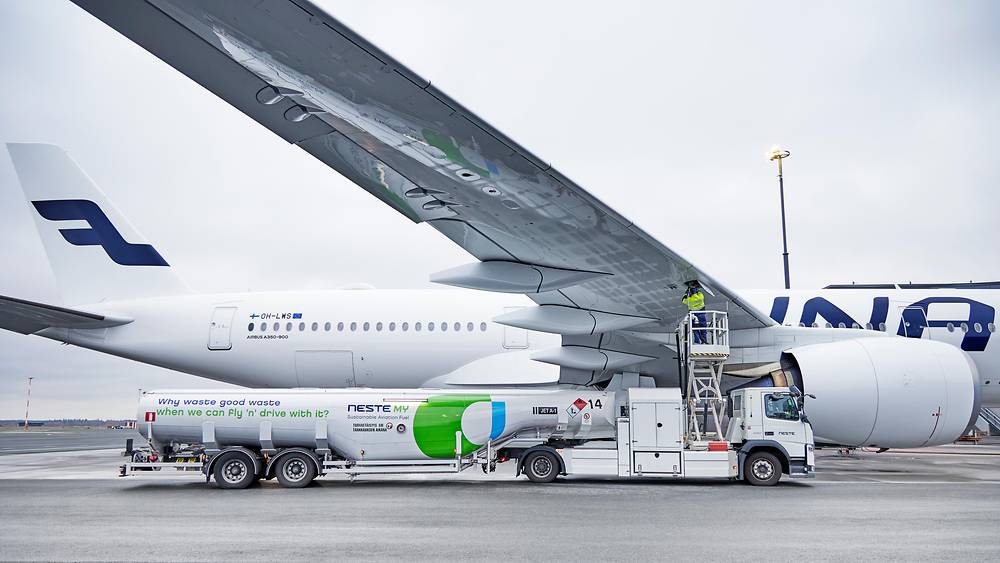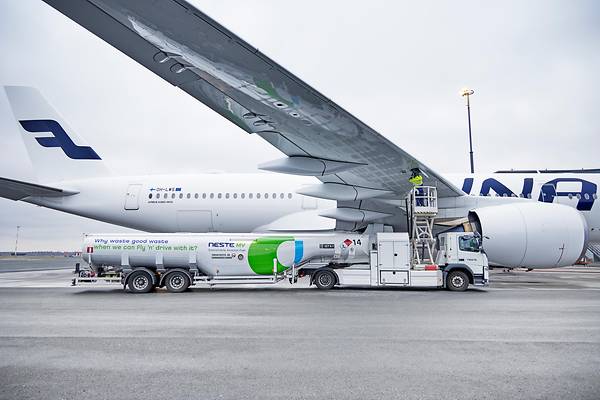 The most complex challenge with flying is the environmental impact. Aviation is imperative to manage global trade, increase the understanding between nations and individuals, and enable different aid and support initiatives.
We need to address  that challenge and decouple our traffic growth from the emissions growth. In the long term, we need to find a way to make our operations carbon neutral. Our goal is to be carbon neutral by the end of 2045. Our first milestone is already by the end of 2025; we will cut our net emissions by 50 % from the 2019 level. We are also working towards more sustainable catering. You can read more about our actions from the respective sub-pages.
Our work contributes to all 17 of  the Sustainable Development Goals by United Nations. At the moment, we have chosen to focus on six of them most relevant for our business: gender equality (5), industry innovation and infrastructure (9), responsible consumption and production (12), climate action (13), peace, justice, and strong institutions (16), and partnerships for the goals (17).
(Opens in a new tab)
(Opens in a new tab)
(Opens in a new tab)
(Opens in a new tab)
(Opens in a new tab)
(Opens in a new tab)
Even though the challenges are massive and it takes time to find the solutions, we are well-positioned to lead the way and also inspire others. We invite all our customers and partners to make more sustainable choices with us. Join us!
(Opens in a new tab)
(Opens in a new tab)
(Opens in a new tab)
(Opens in a new tab)
What can I do as a customer?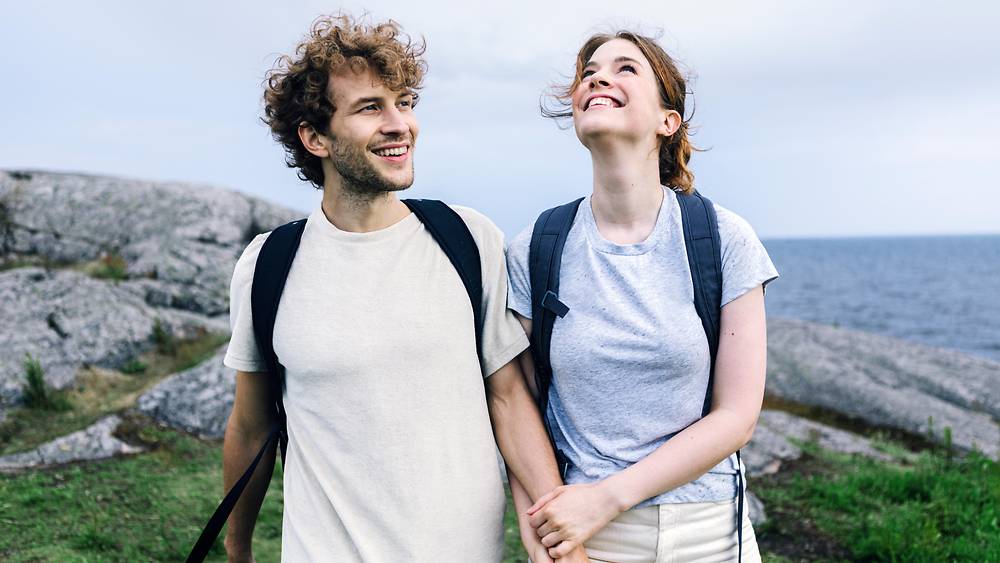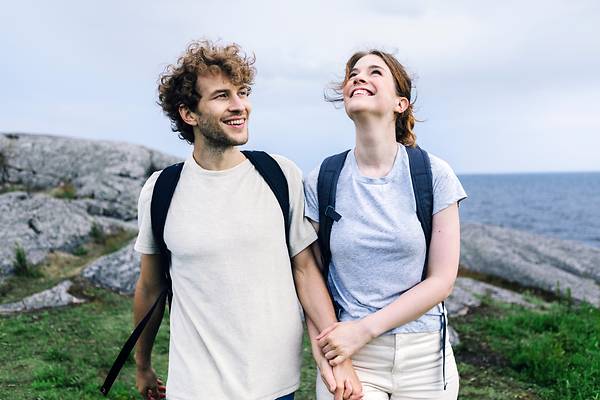 Small things matter on our way to decrease the environmental impact of flying. You can join us in the efforts to make travelling more sustainable. Would some of the following tips be useful for you?
Before booking your flight
Choose direct and the shortest routes whenever possible and combine different forms of transit. Could you for example fly the longest bit of your journey and continue by train to your final destination?
Fly with airlines that use modern and fuel-efficient aircraft fleet. Did you know that our new Airbus A350 aircraft generate around 25% less emissions that previous generation aircraft?
When preparing for your journey
While travelling
Bring your own water bottle with you to avoid purchasing disposable bottles. Helsinki Airport has several cold-water dispensers where you can fill up your bottle for free.
Favour public transport to connect to the airport. At Helsinki Airport, train take you to the city centre quickly and conveniently.
Be on time so the flight can depart on time. Punctuality is essential to ensure safe and smooth air traffic, but catching up one minute in the air requires burning 100kg of extra fuel.
Bring your own headphones with a standard audio connector when flying on our A350 aircraft. This little act of using your own headphones instead of disposable ones can help reduce plastic waste.
Consider using the same water, juice or coffee cup for a refill. This helps us reduce waste onboard.
Our customers can also donate their Finnair Plus points to help the cause of their favourite charity organization.