Sustainability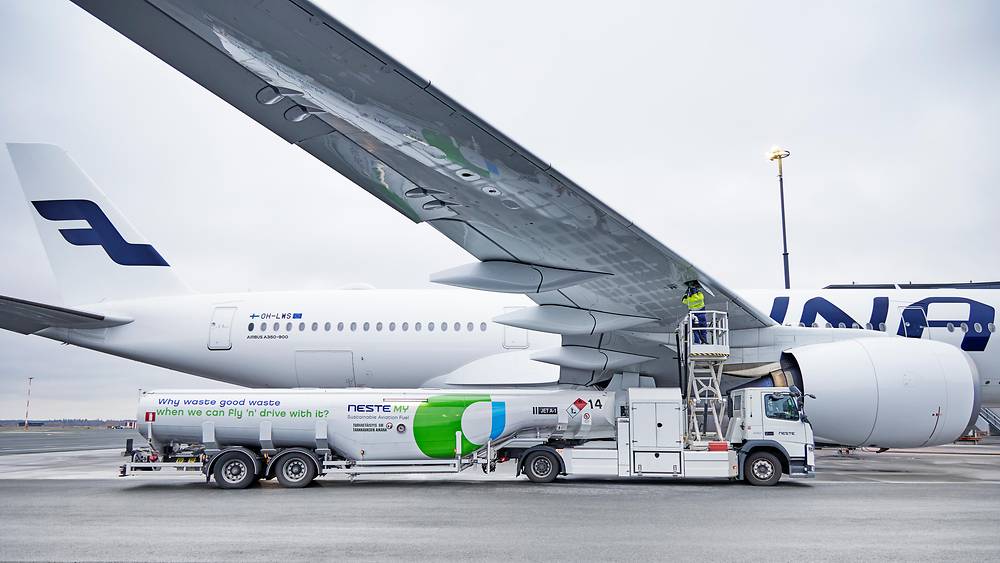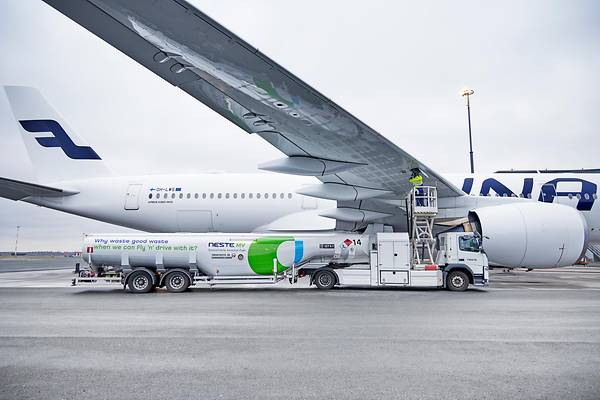 Our most important destination is the future
It is our responsibility to develop travelling towards carbon neutral flying;

We have set our goal to fly carbon neutral by the end of 2045.

Our customer's safety and wellbeing, as well as the safety of our employees is a key priority in everyday operations.

In our Sustainability Strategy, we focus on our Purpose and Environment.
Our purpose is to enrich life by bridging the world, contributing to a better understanding between people and cultures. Responsibility is part of our Nordic DNA and we want to be a positive force in society; to be a Modern Nordic Airline.
There's a deep human need to travel, to explore the world, to experience the new. Passenger and cargo traffic have a great impact on the world Economy, trade and relations between cultures and people. It's our job to make all of this happen more sustainably. To put words into actions, we are committed to fly carbon neutral in 2045.
Our commitment to reducing CO2 emissions includes various tools such as reducing the weight of aircraft, developing fuel-efficient flight methods, using sustainable aviation fuels (SAF), utilising evolving carbon markets, and engaging customers in addressing aviation emissions. We continuously explore innovative technologies to improve our operations and support a sustainable future. As this is a long road, voluntary climate actions outside our value chain provides a bridge to decrease CO2 in the atmosphere until disruptive technology solutions and affordable SAFs are available.
Equality, diversity and non-discrimination are part of our fundamentals, and we are committed to ensure accessible services. We strive to continuously improve your experience with us and apply all relevant accessibility standards. We offer customer service in local languages and employ local crew in many of our Asian markets.
We want to be a positive force in society and are committed to the key markets we serve.
What can I do as a customer?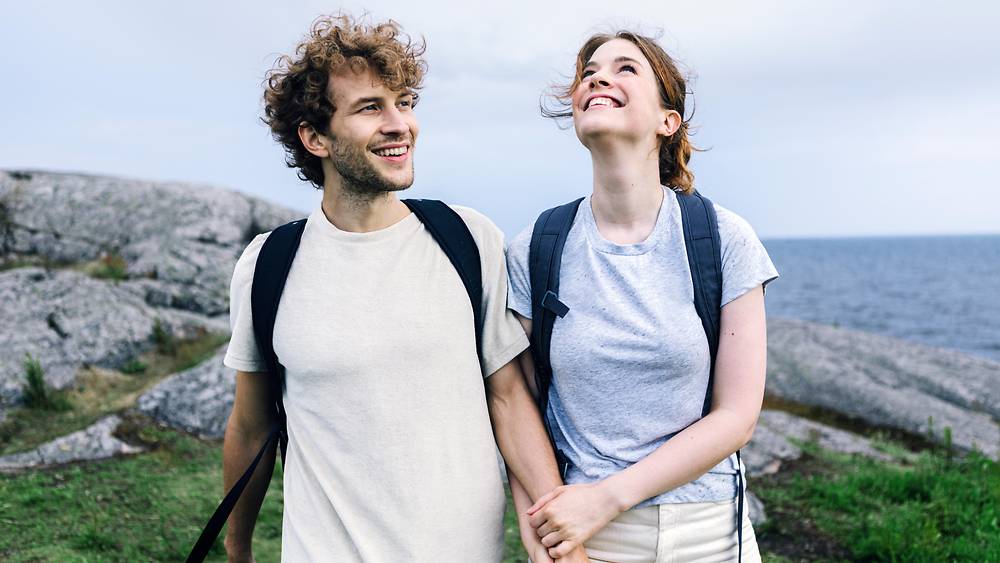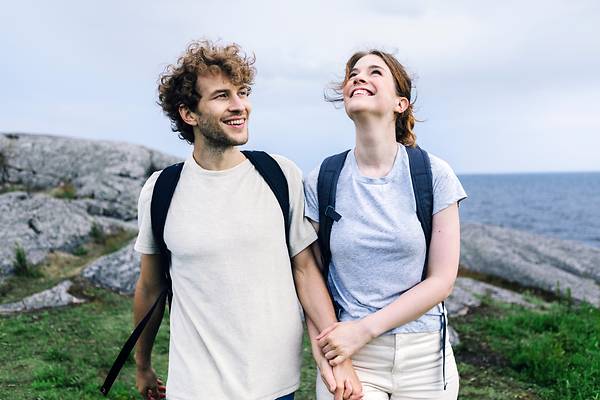 Small things matter on our way to decrease the environmental impact of flying. You can join us in the efforts to make travelling more sustainable. Please read more on sustainable travel.