Finnair Business Services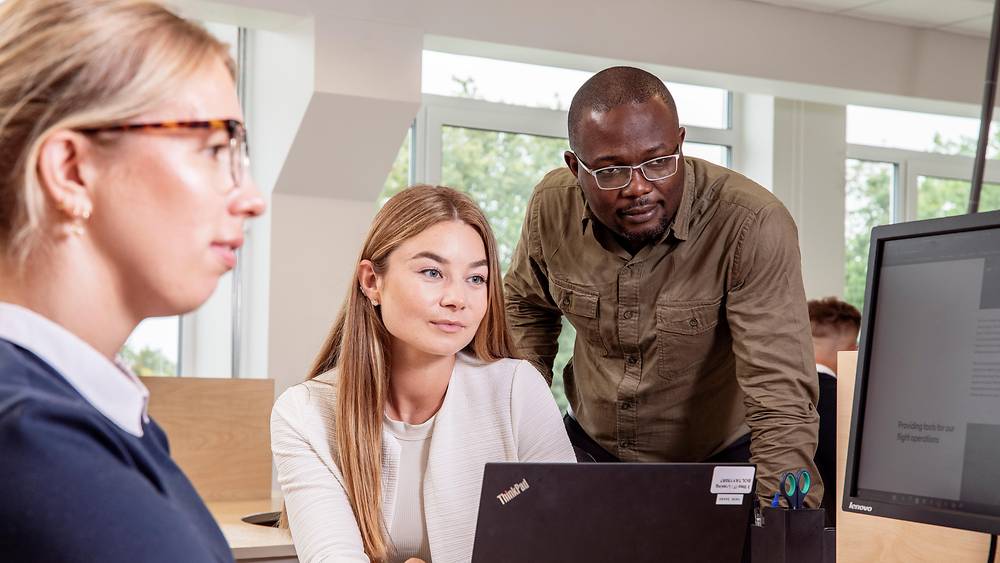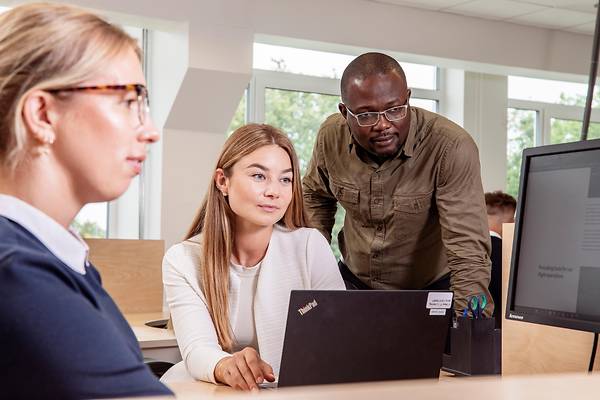 Join our business operations support, financial and digital teams
It takes professionals in a variety of areas to keep an airline functioning. Finnair Business Services (FBS) operates in numerous areas to provide supportive services for the whole Finnair Group. We cover the need for financial, digital, administrative and various other business services.  
FBS is located in Tartu, Estonia, and offers hybrid and flexible ways of working. Our employees have diverse areas of expertise and different backgrounds. We are continuously improving our processes, developing and finding innovative solutions. This makes FBS a great place to learn from each other and gain new experiences. 
Go to FBS homepage to read more.
Working at FBS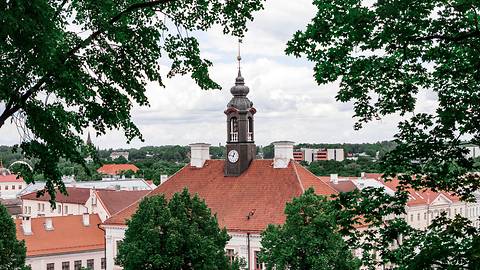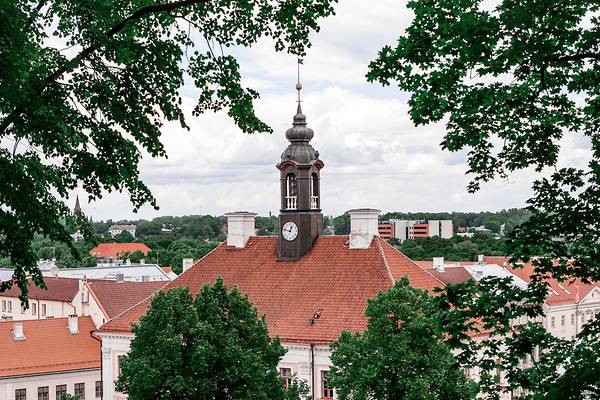 What we offer
4-month induction program for new employees 
personal development  
coherent approach to wellbeing  
flexible ways of working  
opportunity to work in an international company  
interesting career opportunities
(Opens in a new tab)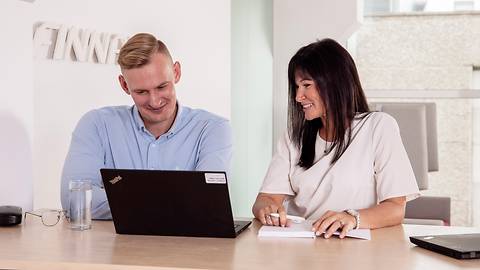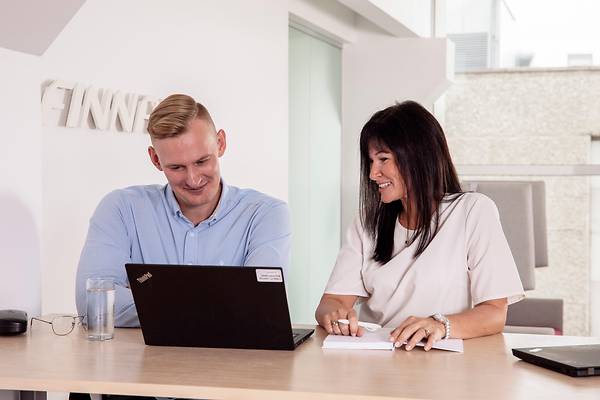 Various career options
FBS welcomes people with different experience levels starting from junior specialists to managers and developers. This also enables our employees to learn, develop and grow professionally. 
The wide service scope varies from financial accounting to customer support to digital services and engineering. When working at FBS, you can also participate in different projects and contribute to creating innovative solutions. 
(Opens in a new tab)
Contact us
Have a question? Write to our Career team via email: