Technical operations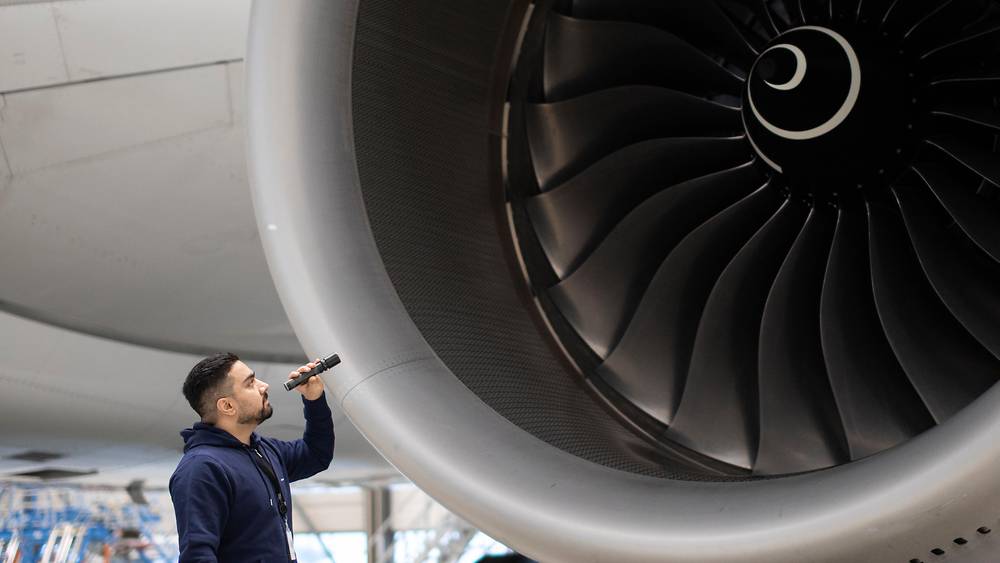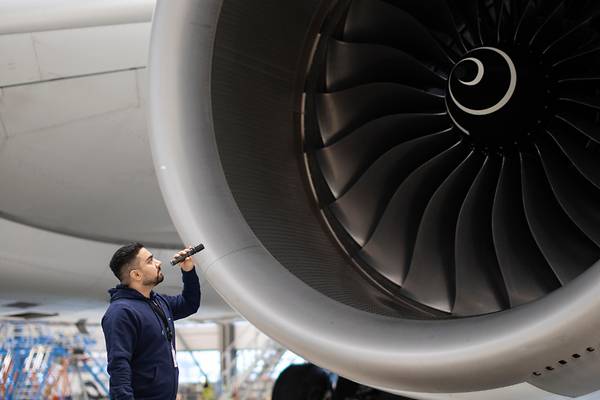 Join the professionals in Tech Ops 
Finnair's fleet consists of a wide range of Airbus, Embraer and ATR aircraft, which Finnair Technical Operations is responsible for maintaining. In total, we have 80 aircraft in our fleet, of which 17 are new A350 XWB aircraft.
Technical Operations division employs a fantastic group of top professionals capable of managing even the most challenging situations with good cooperation. Our values are commitment to care, simplicity, courage and working together. We are continuously improving our operations and actively utilizing new digital tools.
We regularly hire new talents and professionals for various roles. In addition to aircraft mechanics and licensed engineers, Tech Ops employs numerous professionals in maintenance planning, engineering, defect management, material management, logistics, procurement, IT and repair shops in employee, expert and manager roles. Are you the next one?
Working at Technical Operations
About Finnair Technical Operations
Finnair Technical Operations employs approximately 700 technical professionals and is a part of Finnair's Operations unit. The task of Technical Operations is to ensure the continuing airworthiness of the Finnair fleet. Finnair's fleet is regularly maintained in accordance with approved maintenance programs. Finnair Technical Operations provides some of the maintenance services required by the fleet and procures the rest, such as aircraft base maintenance and engine overhauls, from partners around the world.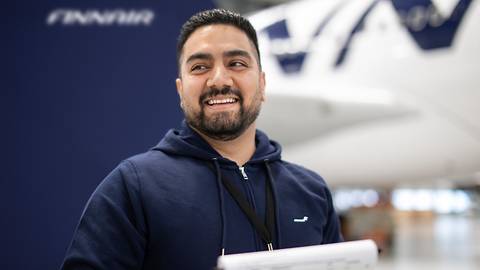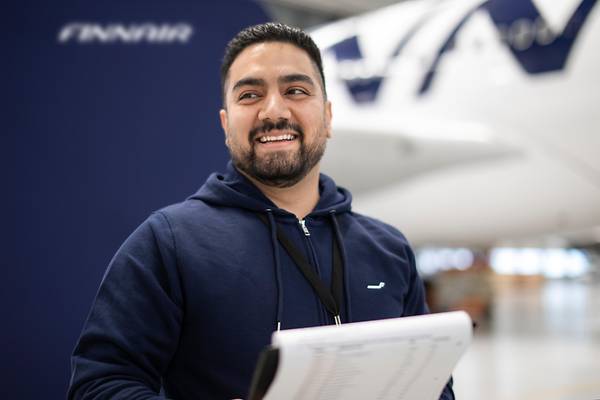 What can we offer you?
A job in a valued and dynamic airline 
Opportunities for type training 
Versatile development opportunities  
World-class partners 
The highly competent and motivated Finnair team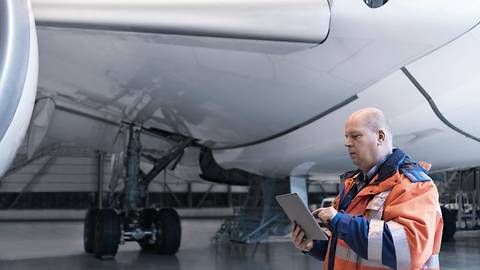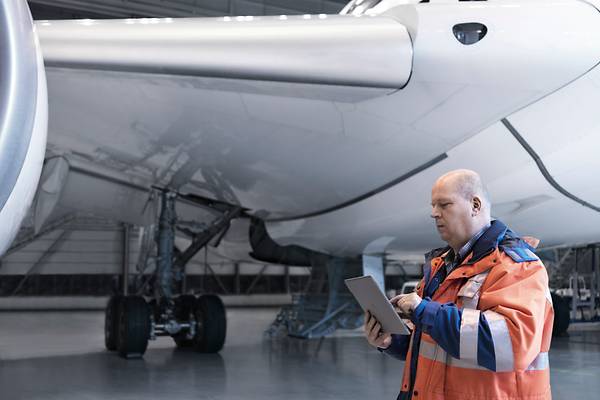 Digitalization as part of technical operations
The possibilities of digitalization in the different areas of aircraft maintenance are enormous. Instead of basing the aircraft maintenance activities on paper documentation, we are moving towards managing the activities digitally. We have automated reporting in all areas of our operations and built metrics that support our actions to support management and development. With all this, we strive to do things more rationally.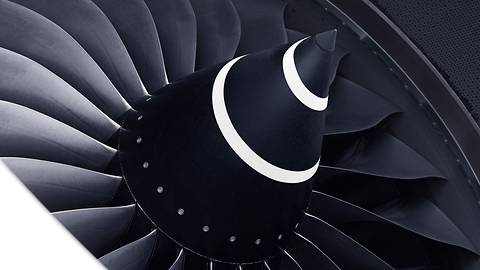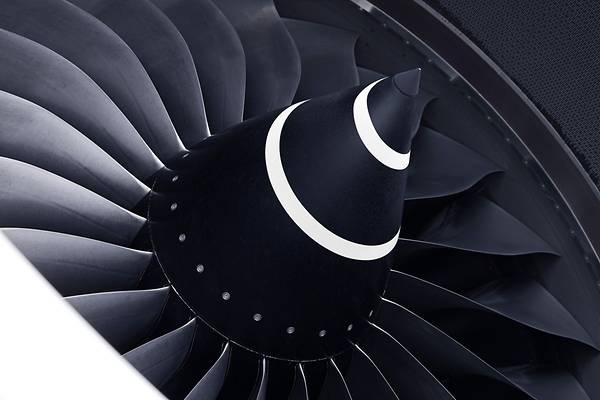 Technical Operations now and in the future
Ensuring flight safety and continuing airworthiness are the main tasks of Technical Operations. A solid foundation and know-how have been built over the years. Many of our professionals have started their careers in a different position than they are in today. Competence is built through experience and purposeful learning.
We have different opportunities for people who want to develop and advance their career. At the same time as we are hiring junior employees, we will also need in-depth aviation professionals in the coming years. The basis for future Tech Ops is constantly being built. Would you like to be part of this future?
Video: The end of an era — Farewell to A340
Contact us
If you have questions, please contact us via email. You can follow the open positions online and on social media.